After Sales Service
We are the pinnacle of customer service!  Offering telephone support for all your questions and concerns.  It's simple we keep a person on call nearly 24/7/365.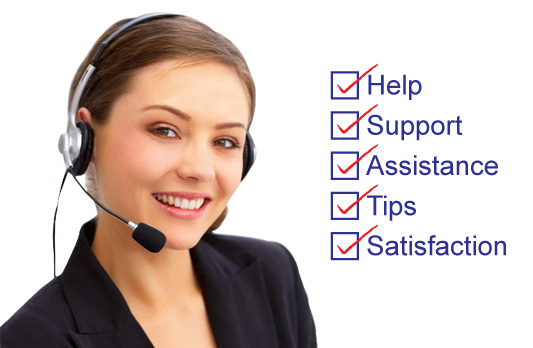 You will never experience undo delay while navigating through a, so called, automated answering program but instead your call is answered directly by an informed individual that can address your concerns quickly and accurately.  You may wake us or catch us in the middle of a meal but many times even the president of the company himself will answer your call.  You see instead of using technology to avoid talking to you we use it to advocate interpersonal communication between us and our customers.
Keep in mind that our line of products is developed from your input and ideas so if you run into a situation where you see a need for a unique or specialized product, no matter what the application is, then by all means give us a call.  Saturdays, Sundays, evenings even on many holidays your call will be answered by a real person or if voice mailed it will be returned promptly; usually within the hour.  So please don't hesitate to pick up the phone while your ideas and thoughts are fresh in your mind and share it with us.  Want to hear something really amazing if you call and do not get an actual person and aren't sure what message to leave chances are you will get a call back simply because of the caller id technology available today.  Remember the only dumb question is the one you don't ask! We are here for you.
Guarantee and Warranty
All our product warranties and guarantees are simple, reasonable and straightforward.  No need for fine print.  Reseller or installers of our True labeled products can depend on us to take care of their retail customers quickly and efficiently or provide them with the support to do so themselves.